About us

Unlimited Skills for Super Projects

It was year of 2006-07 when K.D. Enterprises came into existence as an Electrical- Contracting Agency by Mr. Nitin K S Chauhan, B.Sc.(Phy.&Maths.) with an aim to deliver the best -in- industry solutions for clients. The journey at "K D E" was started with an open mind, always ready to accept challenges, aspire to achieve new standards and adoptable to new ideas & Innovative Technology. With our hard work and sheer commitment today, our organization is standing amidst the leading Electrical Contracting Service Providers.

ISO 9001:2015* Certified

ISO 10002:2014 Certified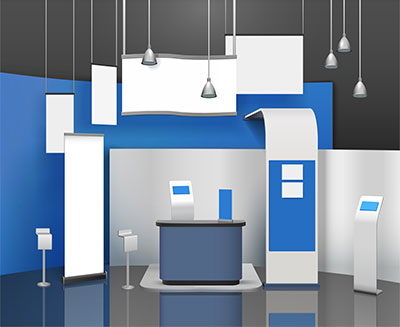 Apart from a team of dexterous professionals and employees, we also have other robust facilities in our organization. We make laborious efforts for quality management, due to which, we have received of being 'A' Grade Electrical Contractor License in Uttar Pradesh, India'. Further we are a trusted trader of electrical engineering works.